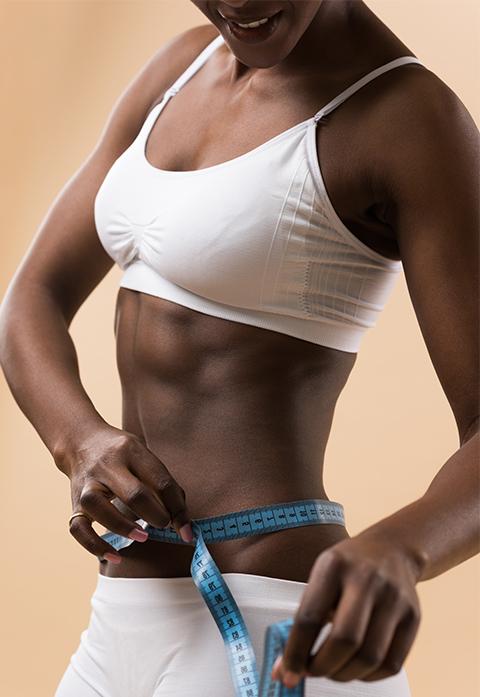 A few things to keep in mind if you want to lose weight. Weight loss requires lifestyle changes. It requires work and a whole lot of patience.
Before making an appointment with us:
- Set goals that are realistic
- Identify your intrinsic motivation.
- Be prepared to be coached by our licensed physician.
- Don't panic if you hit a plateau.
- Keep feeding your resolve.
- Be kind to yourself
If you are ready to lose some weight, then...