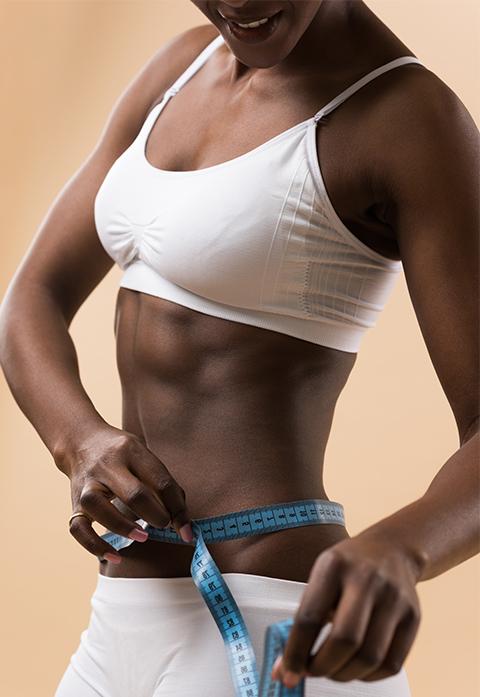 A few things to keep in mind if you want to lose weight. Before we get started, Whether you do or don't want to lose weight is totally personal; if you want to, great, but if you don't, that is perfectly fine as well. If weight loss is one of your goals this year and you don't know where to start, you're at the right place. Weight loss requires lifestyle changes. It requires work and a whole lot of patience.
The first step before making an appointment with us:
- Be realistic
- Identify your intrinsic motivation.
- Be prepared to be coached by our licensed physician.
- Don't panic if you hit a plateau.
- Keep feeding your resolve.
- Be kind to yourself
If you are ready to lose some weight, then...